Board of Education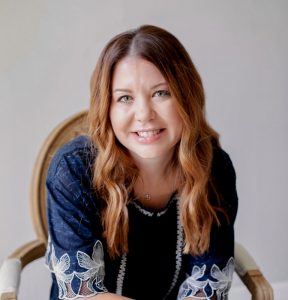 Kara DiBartolo has many years of experience and training as an educator and is eager to bring her in-depth knowledge of curriculum, instruction, and leadership to the Bethel Board of Education. 
Kara worked in Bethel as a Literacy Specialist/Coach from 2008-2019. Additionally, she has experience as a Special Education teacher in Monroe and was the Supervisor of Special Services in Easton. Currently, she is the Director of Curriculum, Instruction, and Innovation for the Sherman Public Schools.
She attended the University of Connecticut, earning a BS and MA in Special Education and is a Certified K-12 Special Education Teacher. She also attended Sacred Heart University and earned an Intermediate Administrator Certification and a Remedial Reading and Language Arts Certification.
Kara is community-focused, committed to consensus building, dedicated to student learning, and informed on innovative practices that bring results. 
She has two children in the Bethel Public Schools. She runs book clubs for children in Bethel and volunteers with the Bethel Baseball Association, where her husband is a coach.